Welcome Home!
You're among friends here. Probably anyway.
My name is Dustin Montgomery and my goal here is to give you the best information on all things computer.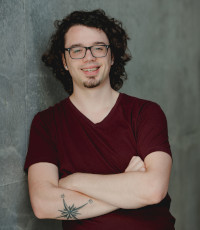 Having sat behind a computer for more of my life than likely advised by medical professionals, I have learned a thing or two about what makes an Epic Battlestation or Amazing Workstation.
One of the things that can make the biggest difference in your computer setup is your Desk.
Currently I am building out a thorough guide to all types of computer monitors, and just finished one on all types of computer desks. Have a look and see how you might improve your computer station.