Welcome Home!
You're among friends here. Probably anyway.
My name is Dustin Montgomery and my goal here is to give you the best information on anything involving a computer setup.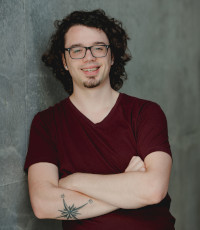 Having sat behind a computer for more of my life than likely advised by medical professionals, I have learned a thing or two about what makes an Epic Battlestation or Amazing Workstation.
I work on this site in my free time, building out all sorts of guides and information as I can. Have a look at what I have so far and see how you might improve your computer station.