Computer Station Nation is reader-supported.
When you buy through links on our site, we may earn an affiliate commission. Learn more.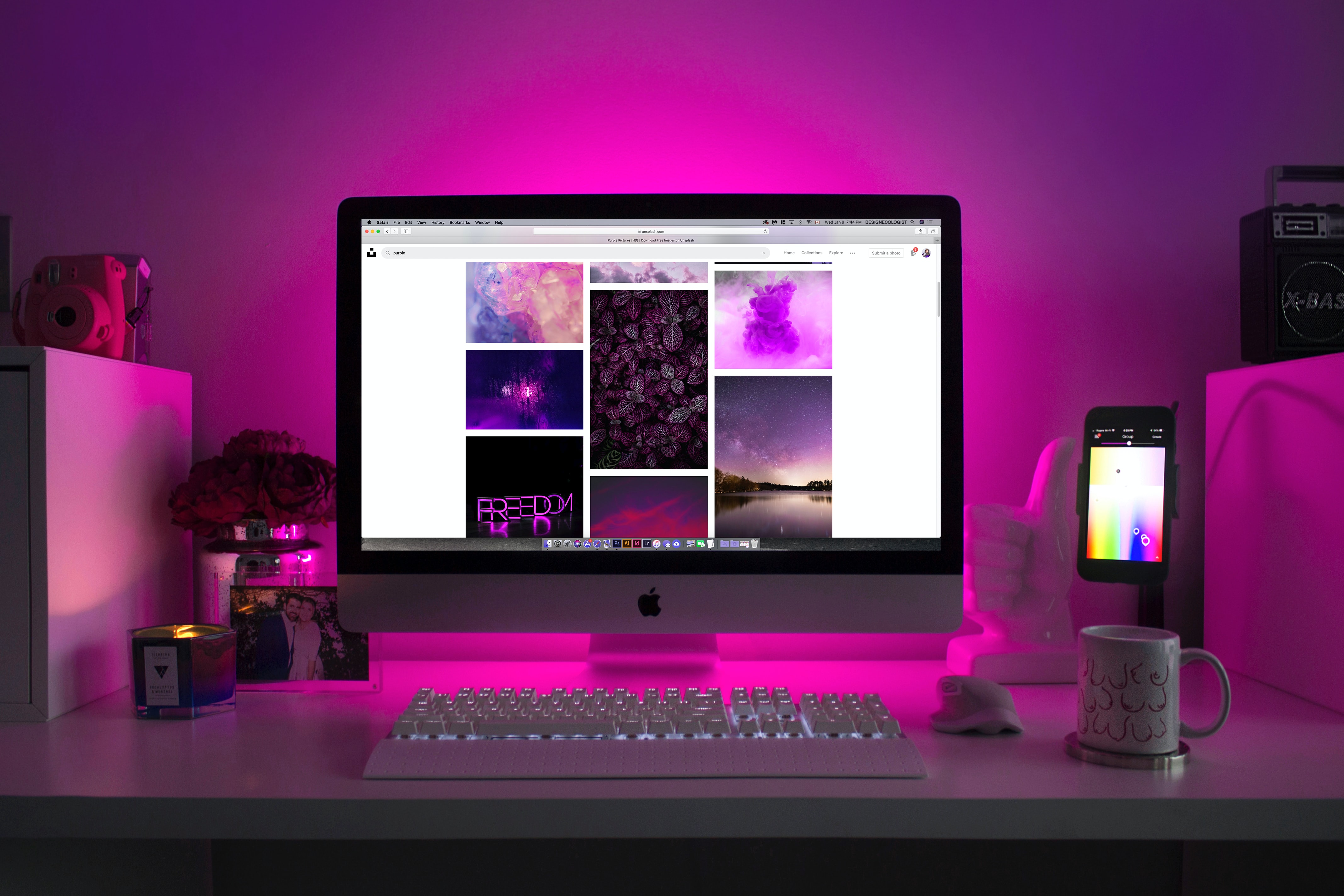 There are a lot of gadgets that got your attention but unlike Ariana Grande, you can't sing the " I see it, I like it, I want it, I got it…" song because the price tag on them makes you look the other way. One of such gadgets is a computer. 
Due to the versatility of a computer, you might need it for different reasons either at school, work, home, or for any other reason that you might want it. Peculiar with almost everything that has a budget, finding a computer within a specific budget can be very difficult and time-consuming especially if you have certain requirements for it with a $400 budget.
Having a $400 budget to fund your search for a computer with excellent features to aid your productivity and help you accomplish tasks can be tiring but hey buddy, I got your back. These may or may not drive an external monitor, but I didn't just pick out any type of computer, I carefully selected the best three computers under $400. 
Despite the price, you'll consider durability and functionality as a priority and I had that in mind when making my search. The selected computers come in different sizes, and styles with a similar goal of aiding your productivity by employing basic features that support multitasking even during long hours.
Our Top 3 Picks For The Best Computer Under $400
iView 1780AIO Computer Speaker
All-in-one Computer
Stylish and requiring little energy to function, the iView all-in-one Computer incorporates features that make it reliable and easy to use and maintain. 
This computer employs a resolution of 1080p on its 17.3-inch anti-glare touch screen to display excellent picture quality that is clear and well-detailed when viewed from different angles. It is built with high-quality materials that make it durable and highly functional. It runs on an Intel Gemini Lake N4100 Dual-Core processor, and a Windows 10 operating system.
The iView 1780AIO all-in-one Computer is lightweight, portable, and easy to use. It comes with a compact-sized membrane wireless keyboard and a wireless mouse that is very responsive and suitable for games and spreadsheet compilation. Another feature employed by this all in one Computer is its front-facing webcam that delivers crystal clear pictures for your videos. 
It has multiple ports and employs Bluetooth 4.0 to pair with Bluetooth enabled devices. 
Pros and Cons
Pros
It has a storage capacity of 4Gb.
It is touch screen enabled.
It has Bluetooth and a webcam
Cons
It is not ideal for multitasking.
It does not support all types of games.
Jumper Laptop
Compact Sized Laptop Computer
This computer is lightweight and portable with all its hardware enclosed in a sleek casing that is beautiful and small-sized to promote ease in mobility.  This 13.3-inch computer has thin bezels and employs a high definition Nano edge display to produce pictures on its anti-glare screen with a 178° viewing angle.
The Jumper computer Laptop features an Intel Celeron N3450 quad-core processor that offers a speedy operation and smooth multitasking experience and flash-based storage that is volatile, fast, and reliable.
It functions via a Windows 10 operating system and this makes it a productive tool that is highly compatible with numerous office and learning software.  It is equipped with a storage capacity of 8Gb RAM and M.2SSD 1TB expansion that provides ample storage for your data.
The Jumper Laptop has a built-in 7.6V/4600mAh lithium polymer battery that lasts up to six hours.  It is equipped with two USB 3.0 ports, a mini HD output, TF card slot and SSD slot, dual-frequency Wi-Fi, two stereo speakers, a rear webcam, and Bluetooth 4.2 that easily pairs with Bluetooth enabled devices. 
Pros and Cons
Pros
It has a storage capacity of 8Gb.
It uses the Windows 10 operating system.
It has a long-lasting battery
Cons
It does not provide full support for high-definition games.
It is light-weight.
Asus Vivobook Flip 12 J202NA
Convertible Laptop Computer
The Asus Vivobook Flip 12 is a compact-sized two in one laptop that is designed to function with flexibility and ease with the aid of a durable 360° twin gear metal hinge that allows you to alternate between different modes for entertainment, work, and browsing via its 802.11ac Wi-Fi.
It is built with a multi-touch screen that is designed with high precision sensors that are spaced at 5mm intervals to make it very sensitive to touch hence its swift responsiveness.
It is equipped with a 4Gb DDR3 RAM, 64Gb eMMC storage, and an Intel Dual-Core Celeron. In addition to these features, this computer also thrives on a Windows 10 operating system that supports easy multitasking on a smooth workflow of new and already existing applications. 
The visuals displayed on its 11.6 inches HD glossy screen are clear, stunning, and well detailed. In addition to having great visuals, this mini-computer has dual speakers that employ Asus SonicMaster technology for a thrilling audio experience. 
The Asus Vivobook Flip 12 J202NA is powered by a battery that lasts up to eight hours. It is lightweight, portable, easy to use, and suitable for use in homes, offices, and schools. 
Pros and Cons
Pros
It has a 360° twin gear metal hinge.
It has a multi touch screen.
Its speakers are loud.
Cons
It has very few ports.
It has a low RAM.
Conclusion
Contrary to popular opinion, you can get a highly functional and durable computer for under $400 that effectively performs simple tasks in style.
I hope that this article proved to be very useful and funded your search for a computer under $400. If you still want to browse for more options, you can find them on Amazon.com