Computer Station Nation is reader-supported.
When you buy through links on our site, we may earn an affiliate commission. Learn more.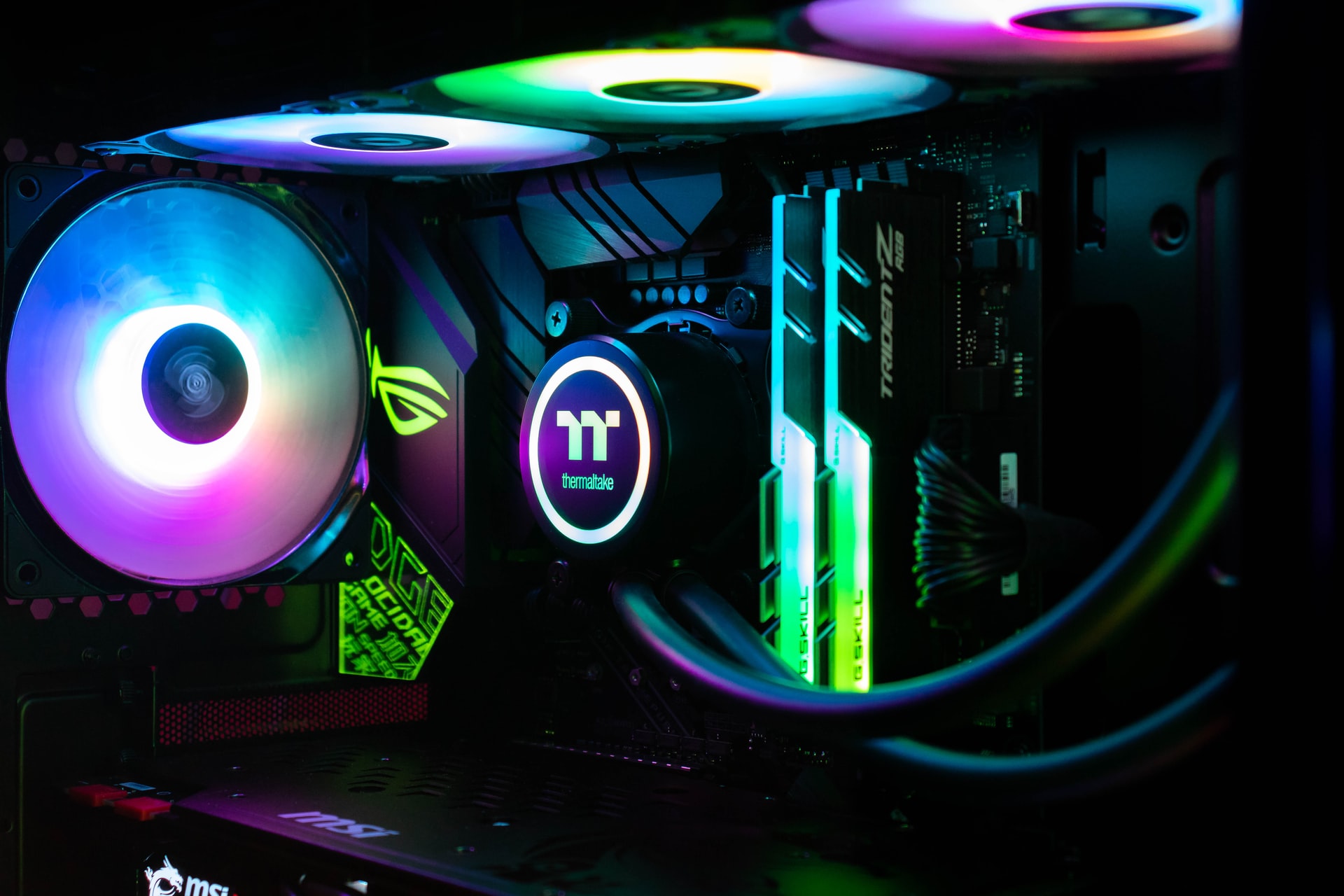 Best used on professional graphics cards, Solidworks is a major improvement on 3D and 2D modeling, it adds a whole new definition to everything and it makes work easy and fun. You will require stable drivers to get the best performance out of your card and this is what we will soon look at.
Solidworks provides a major facelift with mechatronics and the innovation it adds to your workspace is just awesome. Great for prototyping, modeling, and your feasibility assessment. Solidworks provides a rock-solid alternative to your graphics-intensive tasks, allowing for a seamless working time.
In this article we shall review three of the best graphics cards for Solidworks, allowing for a glitch-free working experience as you model your best designs on your computer. So let's started with business!
Our Top Three Picks Of Best Graphics Card For Solidworks
Quadro RTX 5000
The Quadro RTX graphics card provides first-class performance, on your graphics needs, giving you a balance that is admirably great and ready to go. You enjoy excellent stability, at the highest resolutions when you go with Quadro RTX, the turning architecture gives your jobs a real definition.
A powerful 16GB V-ram is at the heart of the performance of this graphics card, giving you a solid foundation to model and render your designs without fearing that your computer might break down or crash. You are in safe hands here, and the best graphics support is what you enjoy.
There are 3072 cores on this card, while the 1620MHz core speed will leave your computer running at such a fantastic speed that you will always love. And if you need to upgrade your card, you can push the graphics offering to 1815MHz, which is fantastic.
There are 4X display sports available for your use, while the massive 448Gb/s memory bandwidth will allow you to do the heaviest graphics-intensive operation on the go. The memory bus is capped at 256-bit, it houses a dual-slot card, while the presence of Ray-tracing support makes the Quadro RTX 5000 a real deal.
Pros And Cons
Pros
16GB V-ram
Ray-tracing support
1815MHz boost clock
Cons
Best for professionals
Cost
Quadro RTX 4000
If the Quadro RTX 5000 made a great impression on you, then the RTX 4000 will solidify this point further. It comes at a fantastic price that leaves you saving almost $1200 off the price you pay for the RTX 5000, and it offers an impressive list of superior features that makes it worth the cut.
You enjoy Ray-tracing support here, and this is an impressive feature for creatives on a computer. This is not all, you are afforded an 8GB V-ram giving you a rock-solid supper for your intensive graphics rendering and modeling needs. The V-ram runs on the GDDR6 memory platform, so you enjoy perfect speed.
There are 2304 cores to go with, which is great if you ask me. Memory bandwidth of 416Gb/s, while the memory bus is a massive delight as it offers you 256-bit of real support. They are 3X display ports to choose from, while the core clock of 1005MHZ will give you a perfect balance.
If you seek to increase your core clock, overclocking it to 1545MHz is as easy as anything else. This graphics card works great on 4k screens, just in the event where you seek to take things high a bit. You also enjoy stable drivers, and a lot of space saved up in the box, with the single slot memory.
Pros And Cons
Pros
8GB V-ram
2304 steam cores
Single-slot memory
Cons
Cost
Core clock could be better
Quadro RTX P2200
A perfect mid-range graphics card is what you get on the Quadro RTX P2200, it is affordable and does just great the task at hand. It won't take so much money off the pocket, however, you get a fine deal of what a good graphics card should do and how it works.
A massive 5GB V-ram is what you get on the Quadro card, running on the impressive GDDR5X memory type. Memory bandwidth of 200Gbp/s In a fine 160-bit bus. There are 1280 cores to go with, while you enjoy 4X display ports, as part of the configurations on your graphics card.
A perfect Pascal architecture, with a core clock of 1000MHz, adds to the beauty you derive on your graphics card. You don't have to worry about a bulky graphics card space, as the card comes with a single-slot card, so it doesn't look too imposing with its size.
The card is great for professionals and kills it for beginners, who want to have a fine deal of a professional graphics component, running a professional 3D modeling platform as Solidworks.
Pros And Cons
Pros
Price
Single-slot card
5GB V-ram
Cons
V-ram could be better
Core clock could be better
Conclusion
Running Solidworks and having it function at its best, requires a bit of detail and this revolves around your graphics card. If it is not great for what it is called out for, you will always have a missing touch. That velvet touch will be lacking, an investment in a graphics card is a real-life saver.
For that it is worth, the Quadro RTX 5000 is the real definition of greatness and seat top of our list for this category. If you are looking out for impressive performance on a budget card, the Quadro P2200 is our best option. You can get other impressive graphics cards on Amazon.