Computer Station Nation is reader-supported.
When you buy through links on our site, we may earn an affiliate commission. Learn more.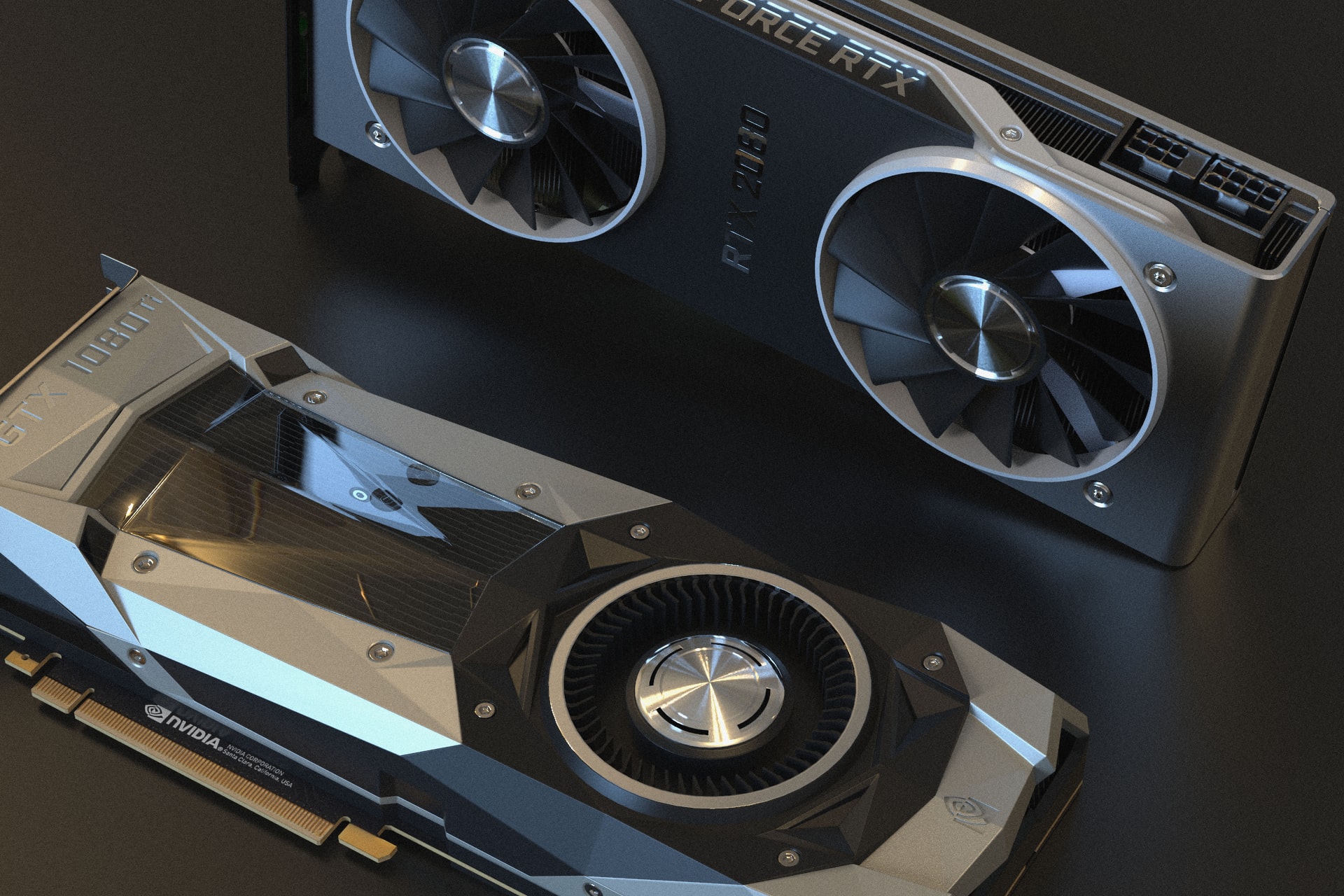 World of Warcraft is one of the most popular PC games of all time that is played by millions of people. This multiplayer online role-playing game can also be fun when played on a solo theme although it is regularly updated. 
As popular and exciting as this game is, one of the biggest turn-offs in playing it can be caused when your graphics card does not meet the recommended requirements for WOW. The graphics card is one of the most important parts of a gaming PC and that is why it is pertinent to use a graphics card that is powerful enough to cater to the continuous graphical improvements in WOW.
This article contains the best 3 graphics cards for WOW that meets the recommended requirements with suitable graphical settings for the best gaming experience. They have high video memory, excellent cooling features, and are super adaptable for different types of multiplayer games. 
Our Top 3 Picks For The Best Graphics Card For WOW
Gigabyte GeForce RTX 2060 OC GG Graphics card
Real-Time Ray Tracing Graphics Card For Wow
 Built with Nvidia Turing architecture using the GeForce RTX platform combined with real-time ray racing technology and artificial intelligence to provide an impeccable gaming experience in the WOW series, the Gigabyte Geforce RTX graphics card offers solutions for gaming using traditional rendering techniques. 
This graphics card has a memory speed of 14000MHz, with 6GB of dedicated RAM with 192 bit GDDR6, a 1755MHz core clock, and an RTX 2060 graphics processor.
It has a cooling system that features two 3D 90mm adjacent blade fans with alternate spinning positions that enhance the pressure of airflow delivered through a 3D stripe curve on the fan surface. It also has 2 composite copper heat pipes with direct access to the GPU to deliver effective heat dissipation capacity for higher performance even at low temperatures. 
Gigabyte GeForce has an intelligent design that helps it remain off when the GPU load or power is low. The fans also run silently when the system is running light or idle. Its ports include an HDMI, 3 display ports, a USB 2.0 port, and a PCI Express 3.0 x 16.
Pros and Cons
Pros
It is equipped with real-time ray tracing technology.
It has a memory speed of 14000MHz.
It has an impressive cooling system.
Cons
It does not support SLI.
It has a single USB 2.0 port.
XFX RX 580
Enhanced VRM Graphics Card For Wow
The XFX RX 580 graphics card employs 4th  Gen. GCN graphics cores, as well as new multimedia cores. This graphics card is built with Radeon RX GTS  and AMD liquid VR technology that is excellent at delivering graphics with zero stutters, and low latency for an impeccable virtual reality experience. It is further equipped with an excellent display technique, a finfet 14 process technology that offers outstanding graphics performance and efficiency in games such as WOW. 
Furthermore, this graphics card is built with an enhanced VRM that supplies stable voltage to the graphics card and an excellent memory cooling technology, that is highly efficient at reducing the VRM temperatures by up to 30°C and GDDR temperatures by 20°C. Coupled with an additional 5% noise reduction on dB noise, and XFX double dissipation cooling technology, the XFX graphics card is one of the best graphics cards on the RX series with features that are well adapted to WOW.
It fully utilizes a hardware-controlled clock Speed performance to ensure that the card is always running at an optimized performance level, as opposed to the popular software-controlled clock speed. It has a minimum power requirement of 500 watts, a memory clock true speed of 8.0GHz with 8.1GHz boost OC and a GPU overclocked setting of 1366 MHz and a memory speed of 1386MHz OC. 
Pros and Cons
Pros
It has an enhanced VRM.
It uses a hardware-controlled clock speed.
It has a memory clock speed of 8.0GHz
Cons
Its size will require a large-sized case.
It consumes a lot of power. 
PowerHorse RX 6700 XT Graphics Card 
Nickel-Copper Plated Heat Pipes For Wow
The power horse RX 6700 XT graphics card lives up to its name with its powerful AMD Radeon processor that delivers 1440p gaming with ultra-high frame rates. It features AMD infinity Cache and up to 12GB of dedicated GDDR6 memory, 40 compute units, and a 10+2 phase VRM  that aids efficient overclocking. Furthermore, its AMD smart access memory technology can be fully optimized when it is paired with a desktop processor in the AMD Ryzen 5000 series. 
Its impressive cooling system features a metal backplate that prevents PCB bending and aids heat release, an highly efficient cooler with nickel-plated copper heat pipes that ensures the efficient dissipation of heat from the VRAMs to the vertically designed heat sink, plus a 1x 90mm fan and 2x 100mm fans that are positioned downwards for a faster acceleration of air pressure. 
 To sustain the durability of the fans, they use two-ball bearing technology and intelligent mute technology that is designed to turn off the fan below 60°C to provide silent gaming while systematically reducing power consumption 
The heat sink has aluminum fin arrays that search the surface area for more heat dissipation.
This graphics card is further equipped with LED illuminated ports and dual BIOS that permit easy alternating between a silent mode for a quiet gaming experience and an OC mode that supports overclocking.
Pros and Cons
Pros
It has 12GB of dedicated graphics memory.
It has nickel-plated copper heat pipes.
It supports dual BIOS mode.
Cons
Excessive RGB lights.
It's size will require a large-sized case
Conclusion 
Using a suitable graphics card for WOW helps you to experience the game to the fullest and I hope making a choice was easy. If you still want to check out for more options before settling for any, you'll find tons of them on Amazon.com