Computer Station Nation is reader-supported.
When you buy through links on our site, we may earn an affiliate commission. Learn more.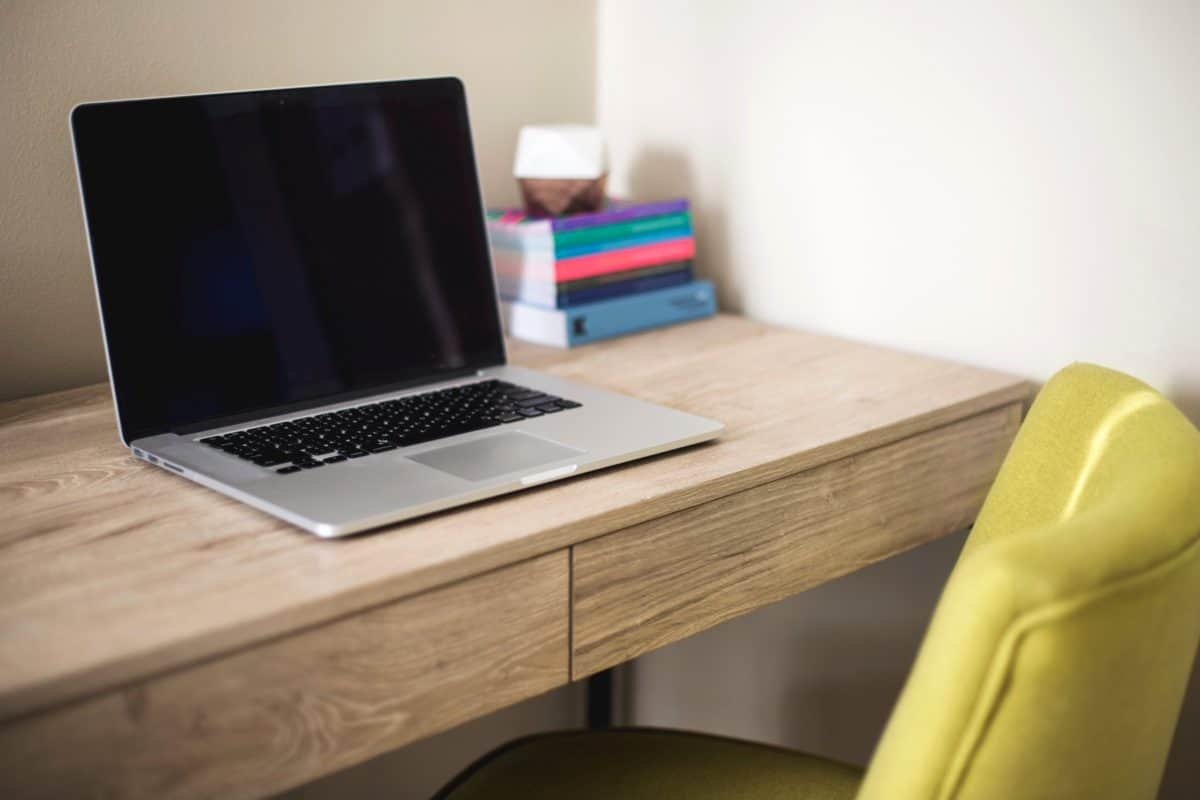 We know that you will spend most of your working hours at a computer desk, you won't be asking for too much if you want them made from the best wood. Your choice of wood would significantly determine the durability and appearance of your desk. It may also matter for looks, especially if you are building a computer into the desk.
In addition, your choice of desk should contain significant features that will help it stand out among other desks. At the same time, it provides the needed support to help you stay productive throughout the day. 
It is of utmost importance that you get the best wood for your desk but with so many types of wood available in the market, picking the right choice of wood for your desk might be difficult. 
To make things easy, I enlisted the help of woodcutters, furniture makers, decorators, and other prominent members of the wood society to get the best three wood that is suitable for a computer desk in terms of durability, aesthetic beauty, resistance properties and other features that help them to stand out amongst other woods.
Our Top 3 Picks For The Best Wood For A Computer Desk
Cherry Wood
This is one of America's most prized choices for a wooden deck. It is durable and comes in different colors and patterns that give it its predefined style. Its properties also make it resistant to decay, shock, and age, hence its ability to become more beautiful as it ages. 
Cherry wood is easy to carve into any desired shape and style and this makes it a top choice for making stylish and tasteful office desks, dining tables, and other furniture both at home and work. 
Oak Wood
Adopted by several nations such as the UK, USA, England, Germany, and France as a national symbol, the Oaktree has earned itself some fine points due to its durability, attractive design, resistance, and other unique properties. 
There are different types of Oakwood and the color of the wood is dependent on the type of tree that is cut from. Its durability, staining, and finishing properties have made it a preferred choice for woodcutters, and carpenters for making durable, elegant, and classy desks that get beautiful as it ages.
Walnut Wood
The uneven color accustomed to varieties of walnut wood is what makes its beauty appealing and suitable for a stylish computer desk. Walnut wood is unquestionably durable, beautiful, and has other excellent properties such as water and shock resistance, making it a suitable choice for a desk. 
Walnut wood is popular throughout America, Asia, Europe, and North Africa. It is loved by furniture makers for its easy staining appearance that is elegant and gets more beautiful as it ages. Apart from being a suitable wood for making a desk, Walnut wood is also a popular choice for flooring, musical instruments, and other home and office furniture.
Conclusion
Your desk is the center of your productivity and the type of wood it is made from will determine how long and how well it will serve you. Make it count!