Computer Station Nation is reader-supported.
When you buy through links on our site, we may earn an affiliate commission. Learn more.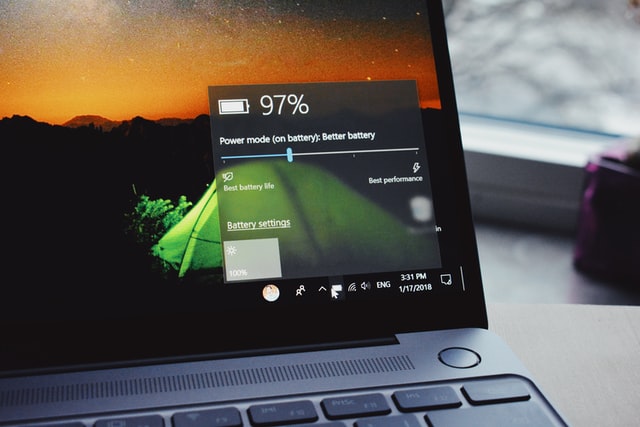 The next big question that plagues the mind of every gamer is knowing what Operating System can efficiently satisfy their gaming appetites. While you might be presented with a lot of options as the best operating system for gaming, I'll advise that you narrow it down a bit by looking at a Windows operating system. 
Why consider windows operating system?
Now that our options are restricted to the Windows operating system, you should know that there have been a series of upgrades in the past few years with a newer version trying to outrun the other. 
There's no doubt that the Windows operating system is deserving of a round of applause in terms of features and convenience, especially with the latest upgrade in the Windows Operating System.
Division of windows 10
The Windows 10 operating system is the latest and most advanced Windows operating system that has the full support of Microsoft Word as a competent, reliable, and convenient operating system for gaming.
Its subcategories that are highly suitable for gaming are the Windows 10 Home and the Windows 10 Pro. They are built with great features that support the smooth operation of different types of games including features for privacy and security. 
Windows 10 supports high PC game settings
Apart from providing easy access to a wide network of games, It employs a lot of game-centric features that make it able to support more games than any other operating system.  It is well equipped to cater to highly demanding PC games by ensuring better performance,  higher frame rates, and low input lag. 
Windows 10 operating system supports several custom-built gaming features such as the Game bar that eliminates lag by preventing other programs from loading while you're gaming and also allowing you to record gaming clips while gaming, play music from Spotify, adjust the volume of the gaming application and also see and manage resource usage.
DirectX12 Interface
The Windows 10 operating system also employs an Application programming Interface known as DirectX 12 that employs features that allow you to add graphic effects to your games and also improve the performance of some games that use a similar graphics card.
Parting Tips
Windows 10 operating system owns the crown with respect to games. It is the best operating system if you're looking for functionality, versatility, and convenience, for a thrilling and satisfactory gaming experience.
It runs on a friendly user interface that maximizes system resources for new and already existing games to run smoothly by employing features that update game graphic drivers and the general operating system at the same time.